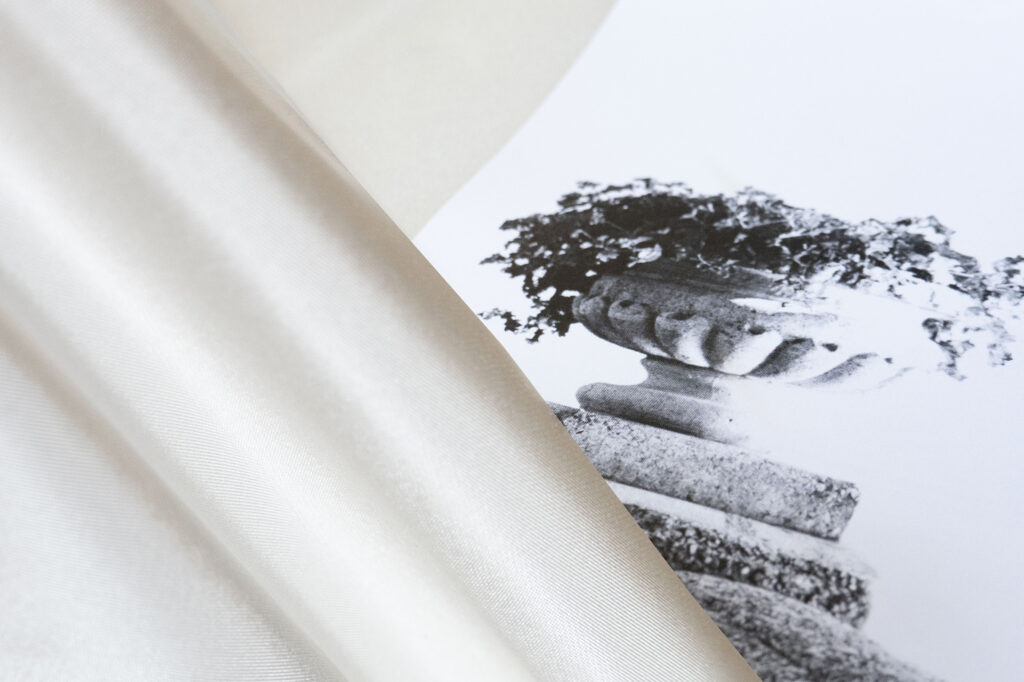 "The beauty of Lake Como, the glance of photography
and the refinement of traditional silk become Artworks"
Welcome to "Como glances" gallery!
We are Chelo e Valeria two Italian wedding photographers and this is our artistic project from Lake Como.
We are in love with our location and its famous Villas, so we always focus the best detail out of every location, aiming to create an original handmade Artwork from them.
Every artwork is a UNIQUE HAND MADE PIECE.
We have created three steps for this art craft:
incorporating the photographic work of our pictures with manual printing with the best selection of Lake Como Silk and for the finishing, a touch of acrylic colors.
We chose Silk for our creations, as it has been locally manufactured for centuries, but mostly because we thought of it as the perfect fabric to enhance the beauty of the lake's backgrounds & foreshortenings captured in the photo.
This final result was very important to us!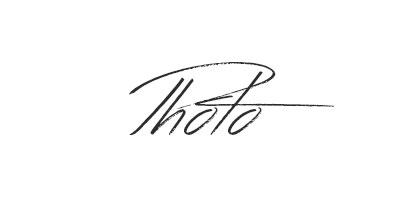 Our photo detail edited in B&W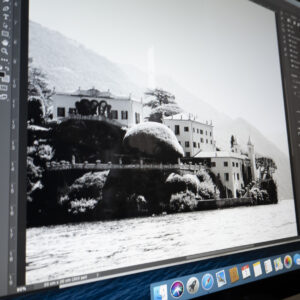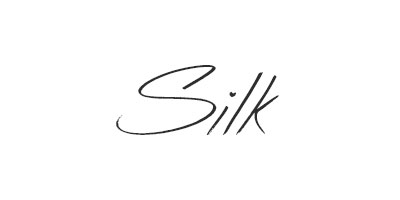 Hand transfer process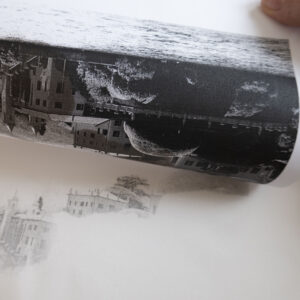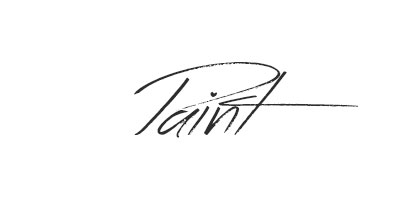 Blue and Gold for Lake and Sun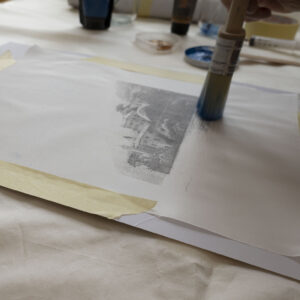 Artworks
Here there are our latest Artworks.
Each canvas is framed in an elegant black passe-partout that can be hung directly on the walls or inserted with the frame you prefer.
If you like our project /(art) and would like to take home a corner of our beautiful Lake Como, you can buy your unique piece from this site and receive it to your home by post.
Best thanks by Chelo and Valeria
A short history of Como's Silk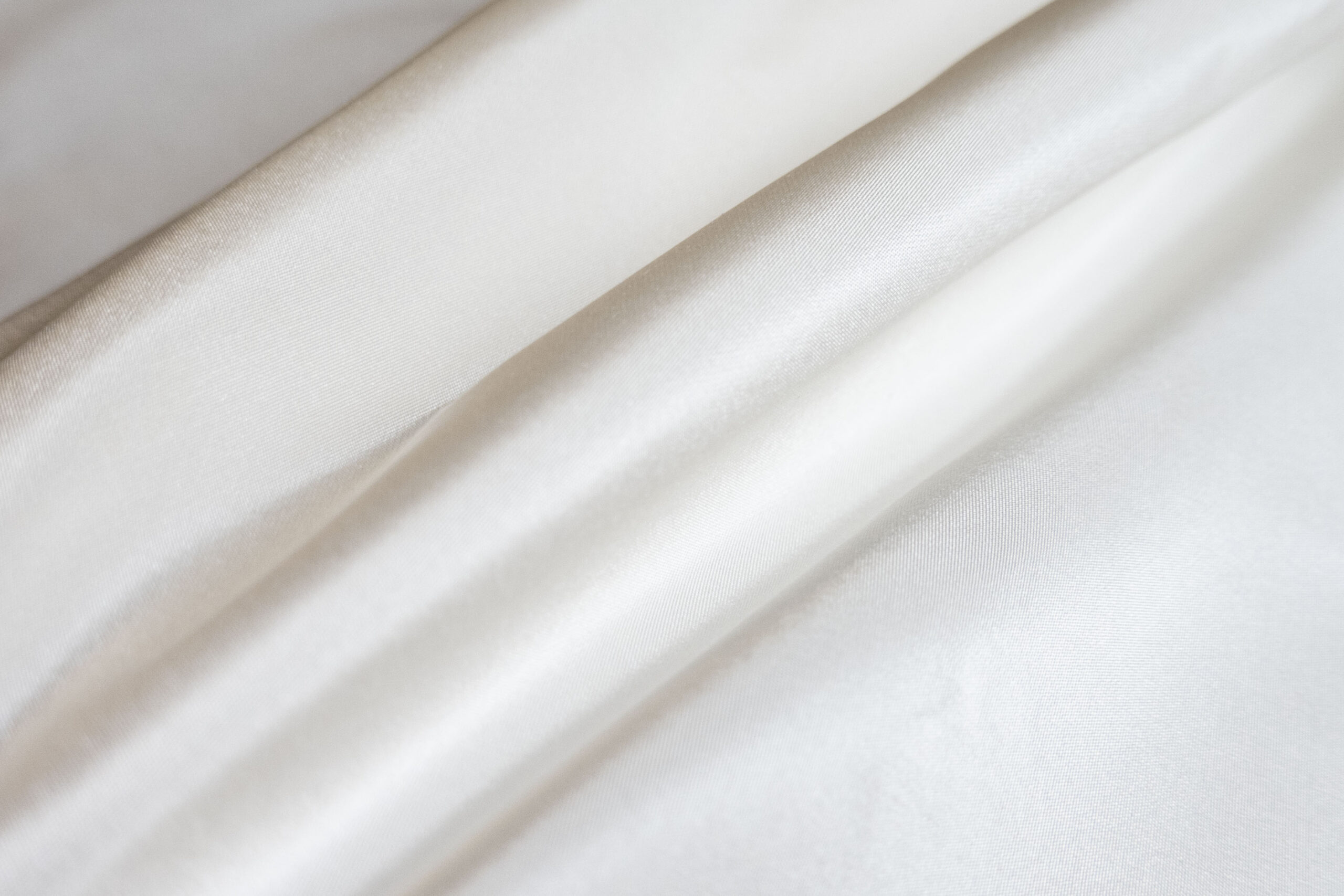 In 1400 Ludovico Sforza, Duke of Milan, had a brilliant idea: planting mulberry trees around Lake Como, to the delight of local greedy silkworms. That was the moment when Lake Como's silk industry started to arise: many factories were established and silk production became increasingly refined, leading to a rapid economic growth of the territory (especially in the cities of Como and Cernobbio).
In 1869, the silk industry had a boost due to the foundation of the famous setificio Paolo Carcano: a "5-star" school for craftsmen which had the purpose of training the most talented silk masters in all of Italy. Over time, silk from Lake Como gained so much popularity that, in 1972, its production exceeded that of China and Japan.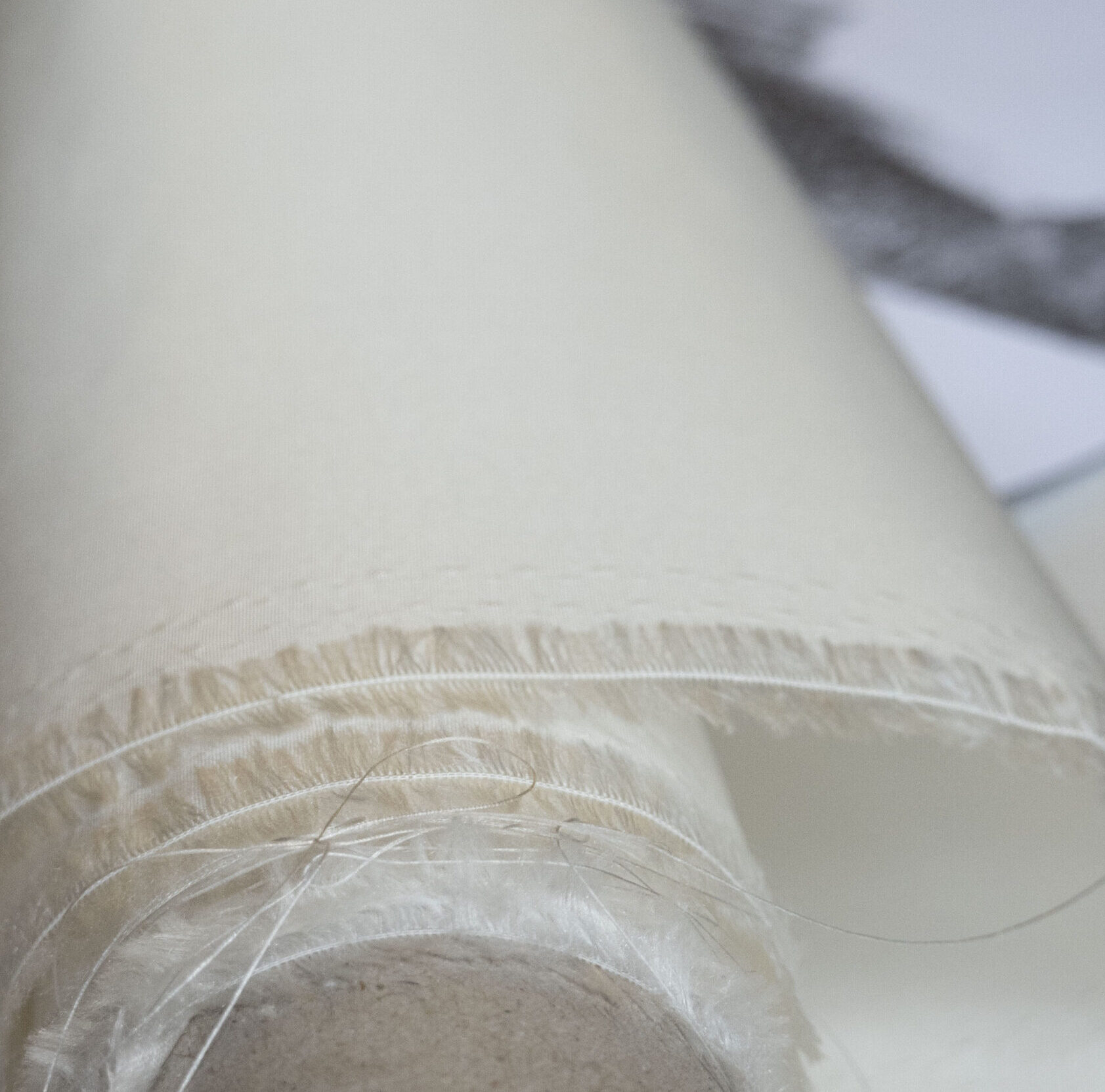 The silk used for our artworks is 100% hight quality fabric made at
ALESILK s.a.s. from Menaggio, a solid family-run company that has been operating in the textile sector in the province of Como for three generations, producing fine fabrics for designers with high fashion brands.