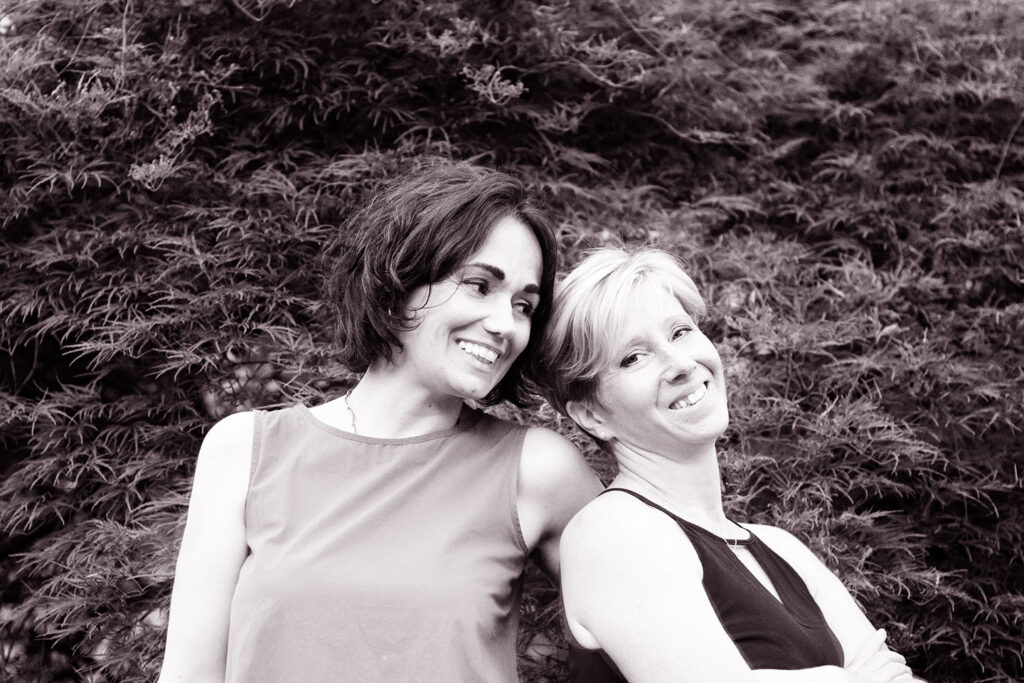 Chelo & Valeria
We are Chelo and Valeria, two photographers born and raised in the province of Como.
We really love our work and feel very lucky to live in a so amazing location like Lake Como.
Valeria has over 10 years experience in Wedding and Reportage, both locally and throughout Italy. She studied at the famous setificio Paolo Carcano, the hystoric school of all the silk masters of Italy.
Chelo is a photographer and a designer who studied at Politecnico of Milan. Her family origin runs on the coasts of Lake Como between Bellagio and Tremezzo.
We created the project Como Glances to enhance this amazing location sharing our photography through Artworks.

We wanted to create an original LAKE COMO's artistic product by combining our professional skills in
photography, design and silk processing.

We are specialized in Wedding and Portraits.
Our style of photography is very much focused on informality and spontaneity to capture the spirit of love and fun. We are committed to build long term relationships with our clients.